Shearing Machine is used for thicker plates, it has movable blade system, use electric cutting instead of gases cutting, more cleaner, low cost, high precision and save steel.
Technical parameters:
1. Thickness:3mm‐20mm
2. Max length :12‐15M
3. Max cutting width: 900-1200mm
4. Speed for cutting: 8‐10m/min
5. Main power: 30Kw(20mm) 20Kw(18mm) 15Kw(12mm)
6. Moving motor: 5.5Kw
7. Cutting angles: 0.5‐3°
8. Height of platform: 1030mm
9. Workshop dimension: 100 ㎡
10. Servo motor to control the length of the material, 3 pcs PLC Coordinated control
Brand of Electrical components:
1. Touch screen:Delta
2. PLC Delta
3. Relay:schneider
4. Circuit breaker Chint
5. Encoder:omron
6. Bottom schneider
7. Inventor Shihlin
Pictures for machine: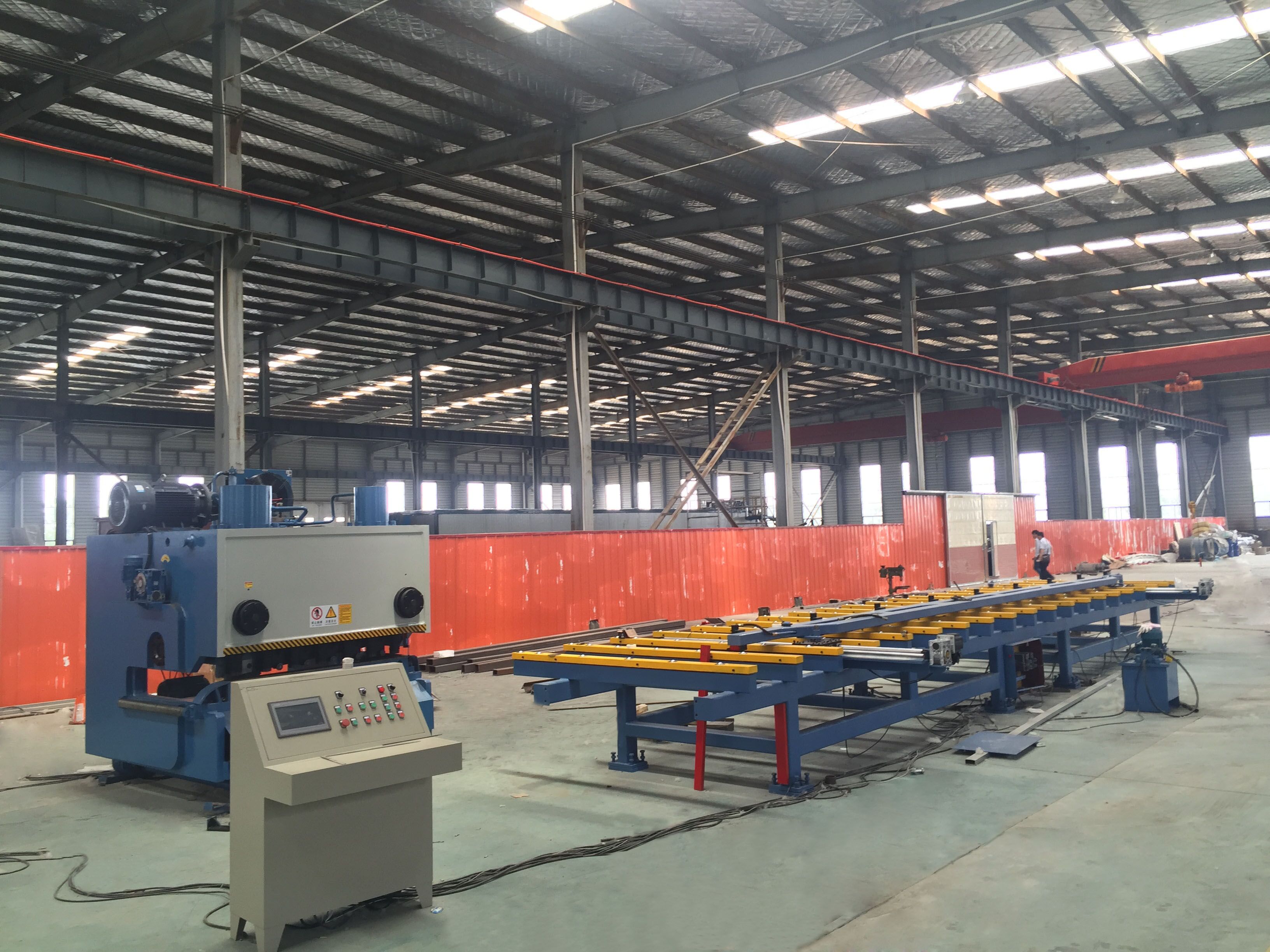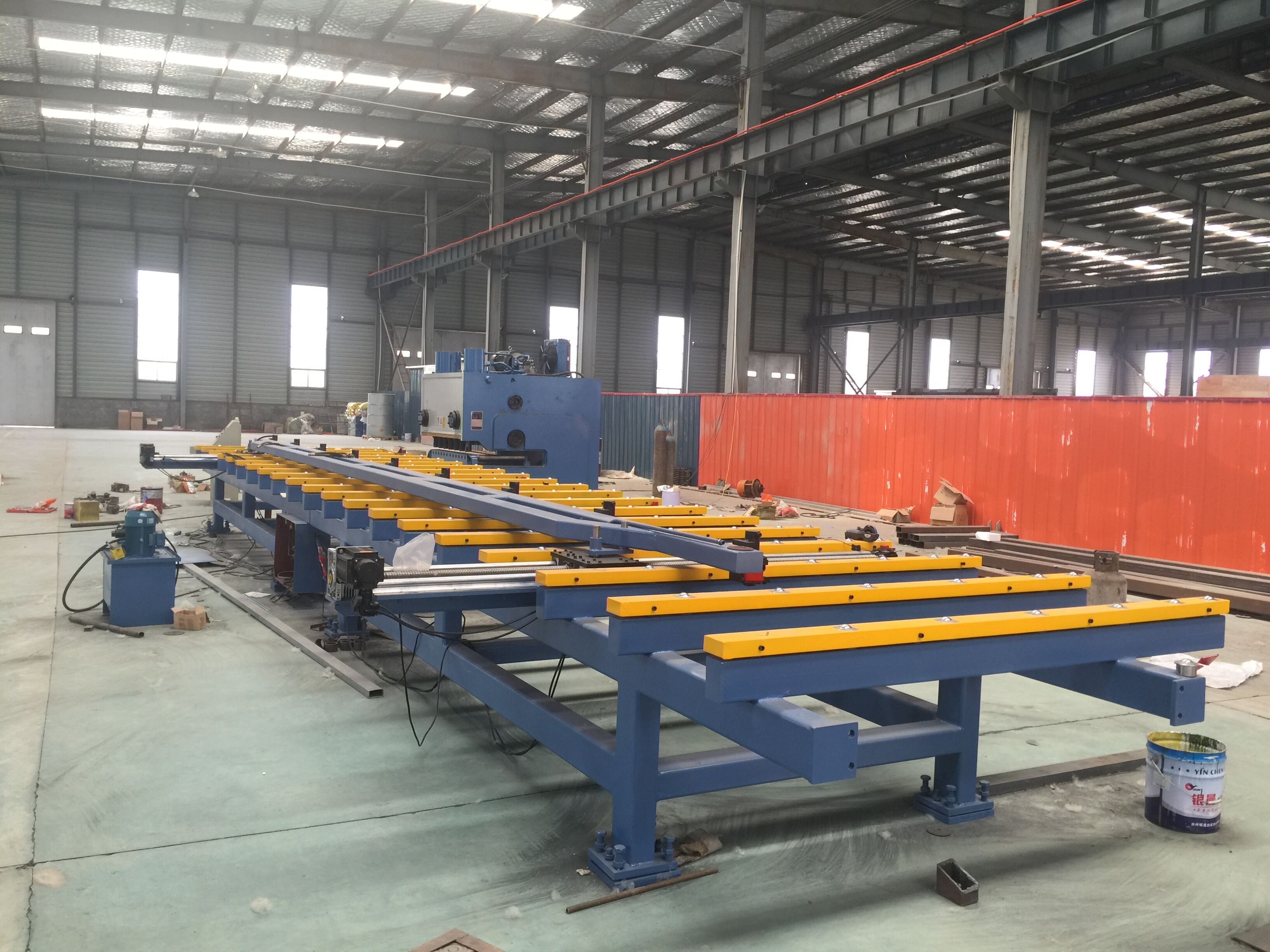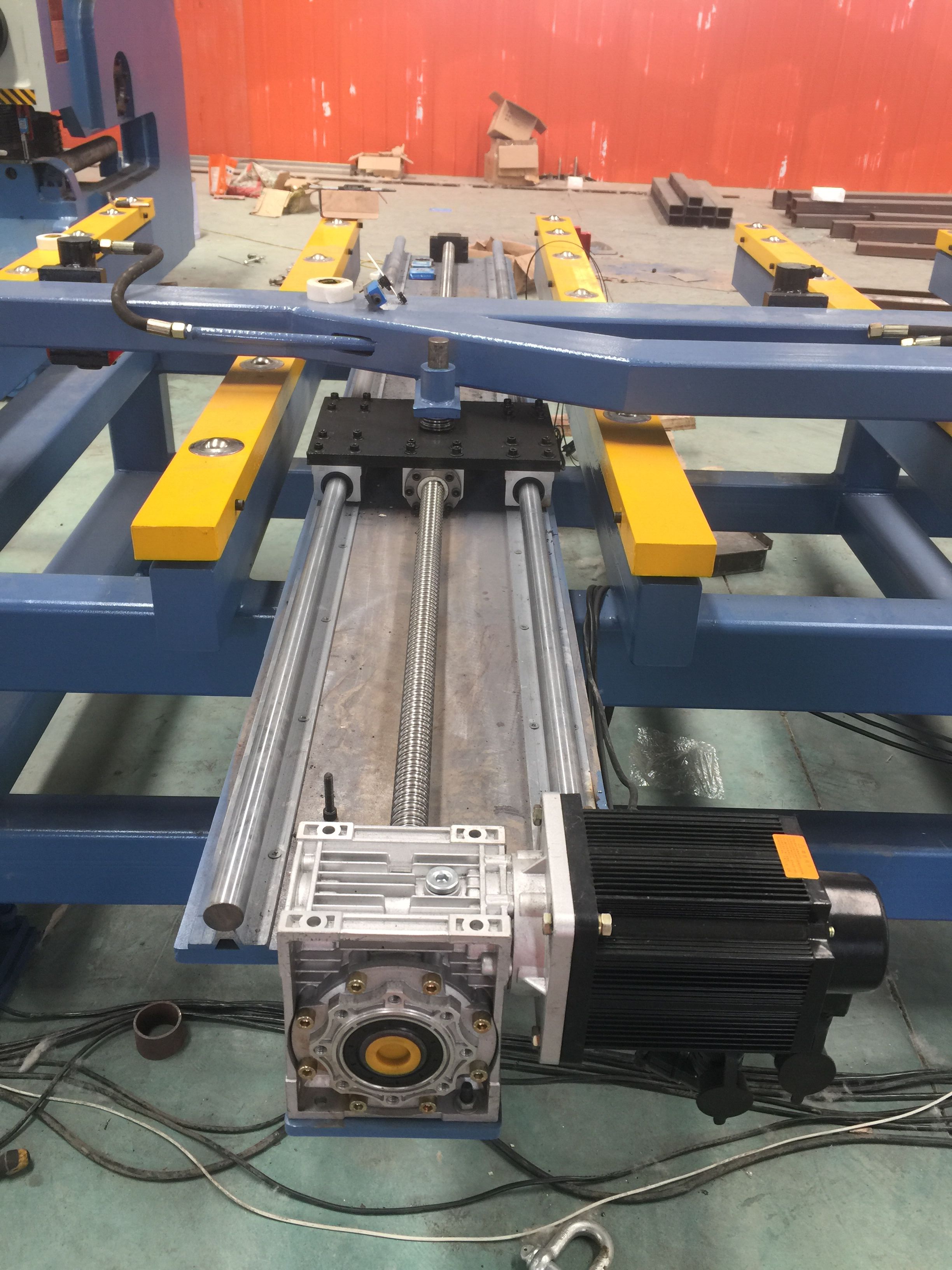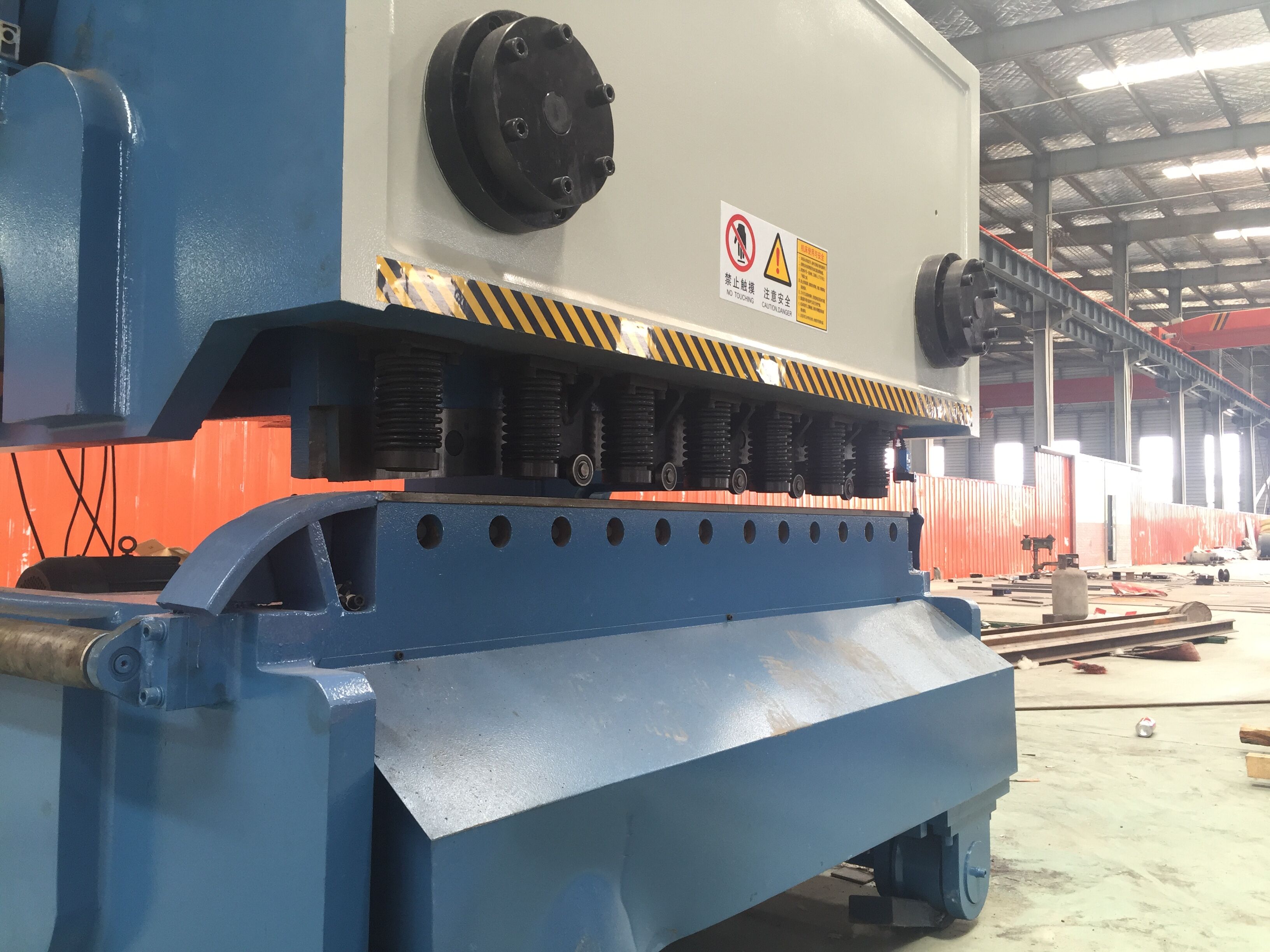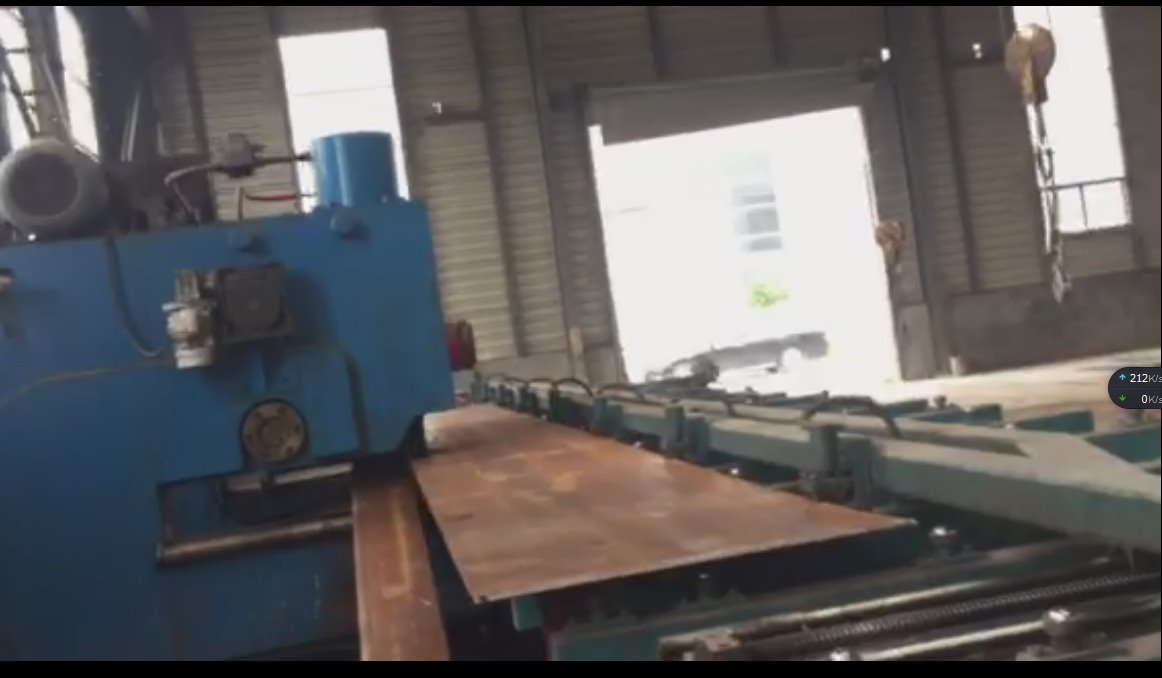 Training and Installation :
1. We offer installation service local in paid, reasonable charge.
2. QT test is welcome and professional.
3. manual and using guide is optional if no visiting and no installation.


Certification and after service:
1. Match the technology standard, ISO producing certification
2. CE certification
3. 12 months warranty since the delivery. Board.


Our advantages:
1. Short delivery period.
2. Effective communication
3. Interface customized.